now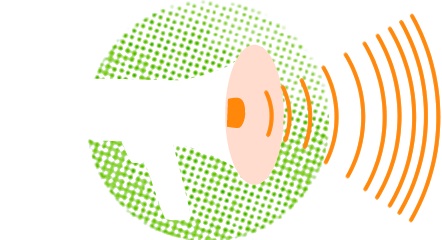 This is me, at the moment—
After a good amount of market, user and tech research, I am starting up an artisanal workshop where I design and build music recording studio gear. Now designing my first product: a microphone preamplifier. The amount of help and encouragement I get from my friends in both the recording and the ultra‑fi audio scene is heartwarming.
Working on two font editors, leading the interaction design of the Metapolator project and consulting on Glyphs. Mid‑may we launched the first Metapolator version where users can load their own fonts and work with them in a valuable way.
Started the OpenType features UI project, to bring the built‑in value of today's fonts to billions of people. That is an infrastructure project concerning font technology and typography. This project is on hold until funding is found for my design work.
Spending up to a third of my time teaching, which is evolving in strides and very rewarding. I am looking into teaching internationally, again.
Studying the role of capacitors in tube amplifiers. I write about what I have learned.
Rewriting the openUsability manifesto into something more snappy.
Updating my profile, to match my vision statement.
Answering your questions on officehours.
More into meeting a few really interesting people than lots of people.
My studio is in a shop & cottage in central Berlin and I live there—with no separation of functions and music playing everywhere. I usually work alone; live together with Carmen.
Going around Berlin on my bicycle, running errands.
Cooking our meals and do the shopping at local markets and small shops, reducing supermarket purchases to a minimum.
Reading: The inheritance of Rome, a history of Europe from 400 to 1000 and also Fear and loathing on the campaign trail '72, in monthly sync with the circus in the US.
Exercise: combining the 7‑minute workout with interval running.
Now pages are Derek's idea. I got to know about them via Eric. I'm Peter Sikking. Last updated late‑september '16.