now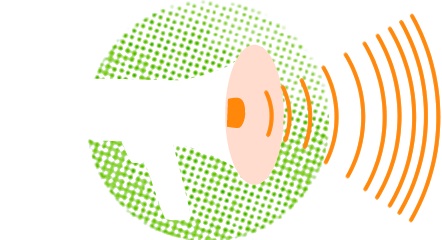 This is me, at the moment—
I have joined a startup! Whaddaya mean whatahell am I still doing in software? A friend and longtime collaborator asked me, and his heart is in a good place; that's why.
Now working on a second recording studio audio brand, 51dB audio. This one is prêt‐à‐porter, sold & built in small series. Product formulation, design, parts and supplier selection, prototyping.
More on the back burner: product development and circuit design for tarragona audio. I am using all my knowledge on product making, design, electronics, creative work practices, web development… And still there are many more things to learn.
After having gone back to 35mm film and rangefinder, I am happy to be photographing on a 'weekly' basis. Output has started emerging from the selection, scan, image manipulation, print & share workflow.
More into meeting a few really interesting people than lots of people.
My studio is in a shop & cottage in central Berlin and I live there—with no separation of functions and music playing everywhere. I usually work alone; live together with Carmen.
Going around Berlin on my bicycle, running errands.
Cooking our meals and do the shopping at local markets and small shops. Reduced supermarket purchases to zero.
new! photo books: Jackie Higgins, the world atlas of street photography; Elliott Erwitt's Kolor; Diane Arbus, Untitled; Stephen Shore, The Nature of Photographs; Charles Harbutt, departures and arrivals.
Now pages are Derek's idea. I got to know about them via Eric. I'm Peter Sikking. Last updated late‑september '18.